Some would think that weekends are for relaxing and doing nothing. Not for this group though! Despite it being a Saturday, we were hard at work as usual in Skálanes. The day started nice and early with breakfast to get us charged and ready for the work we were about to do. Some of us did drone flying over the land from the coastline all the way to the first ridge behind the house and the Ytri-Sanda river. Some of us worked on GCP locating, others on GoPro footage and WebODM work. All hands on deck!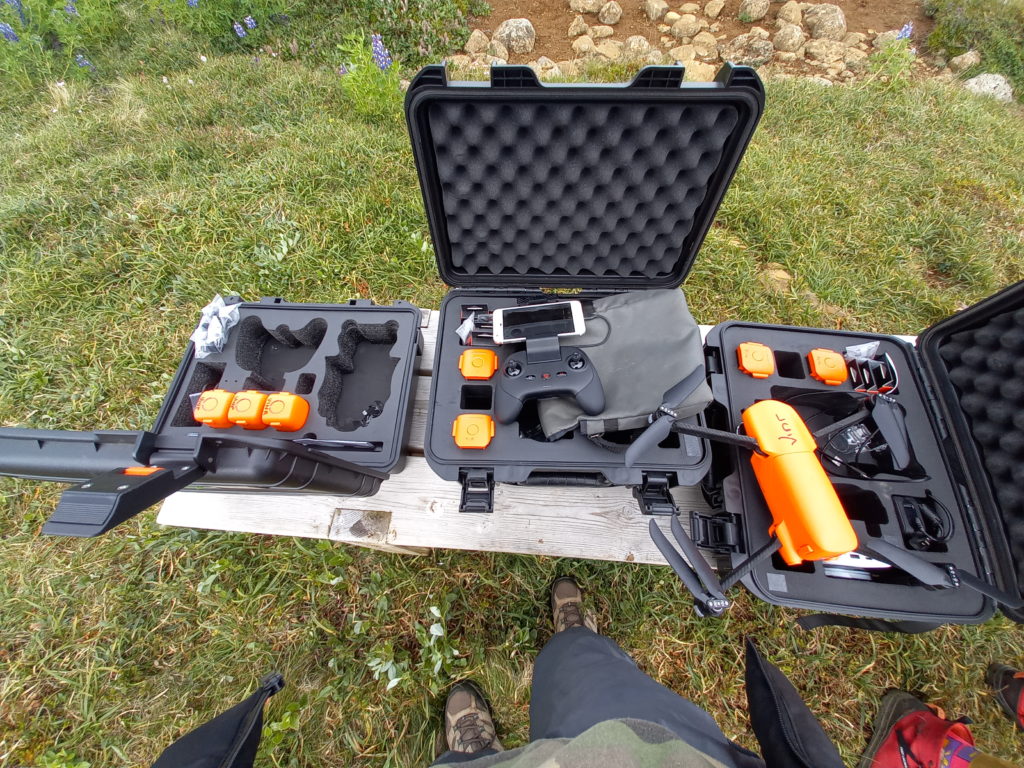 As the evening started setting in, we all sat down for dinner together in the dinning room, as tradition. We had rice, chicken and bean curry. Yum! Perfect meal after a long day.
After dinner, some of us decided to go for a hike up one of the ridges behind the house. We set out at around 8:30pm, bundled up in warm clothes and full of excitement to get to the top of the ridge. The hike was a rollercoaster of emotions. Fear of climbing up the steep ridge (It is very steep indeed! Watch out for the rocks if you decide to go up yourself and try not to look down hahaha), happiness from finally making it to the top and appreciation for how beautiful the view was. The Skálanes house looked so small from the top of the ridge.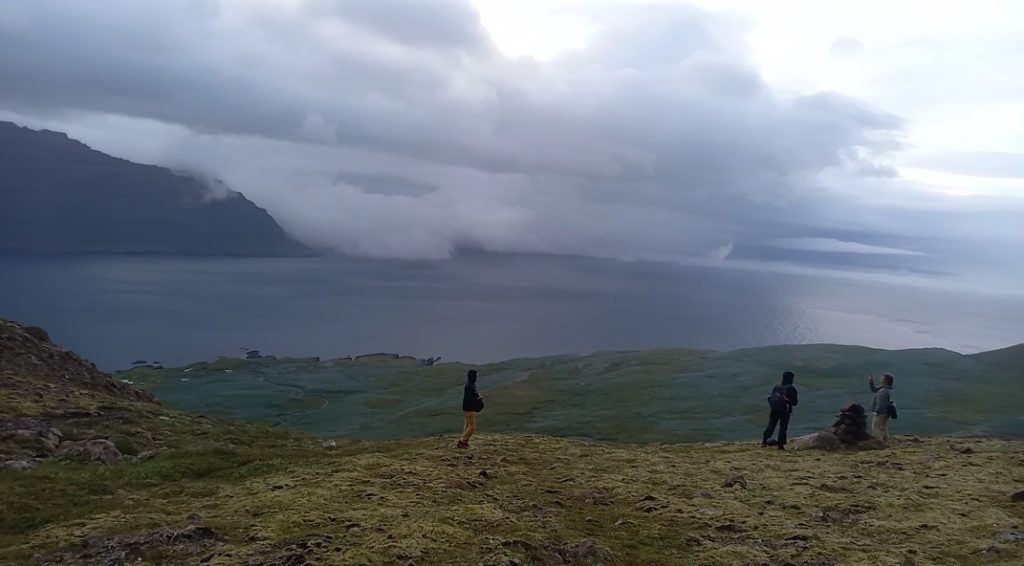 We started heading back to home-base because the weather was getting bad. Lots of rain and wind. We made it back around midnight. I must say, despite how scary the hike was, it was totally worth it. Iceland truly is a beautiful place.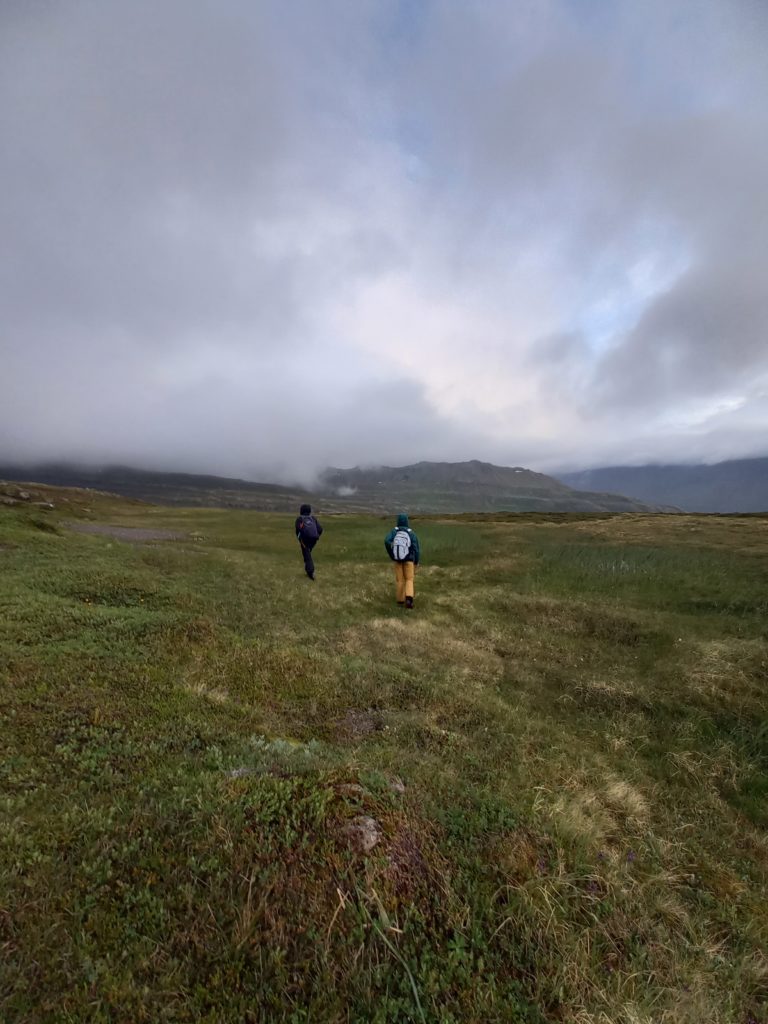 Another busy and fun day in books. We all look forward to what the next couple of days and weeks have in store for us. Lots more research to do!