We may have arrived at Skalanes yesterday, but today was our first full day, and the first day we got to work on our projects. We spent the morning flying the drones, while we had sun. It was clear and sunny this morning, but got really foggy in the afternoon, so foggy we couldn't even see the fjord from the house. After we got some of the flying done we worked on getting images from the drones onto computers so we could start analysis. Today we split into two groups, the ones who flew drones over what we call the Transect to capture images, and a smaller group who went to capture images of part of the river, the Ytri-Sanda.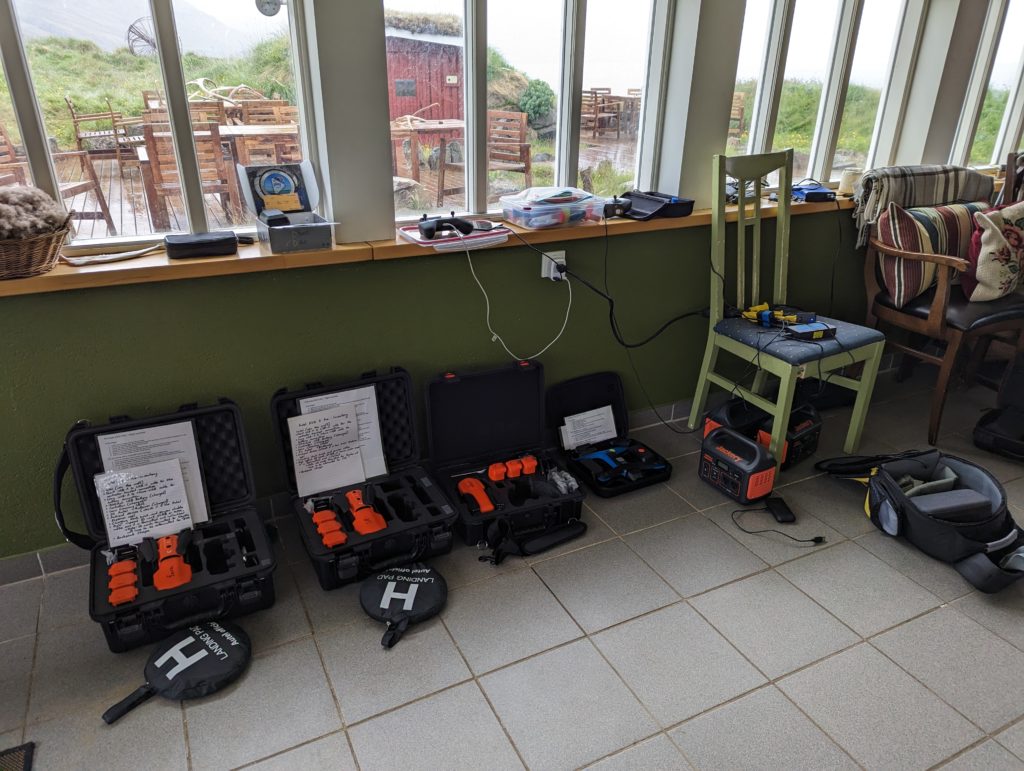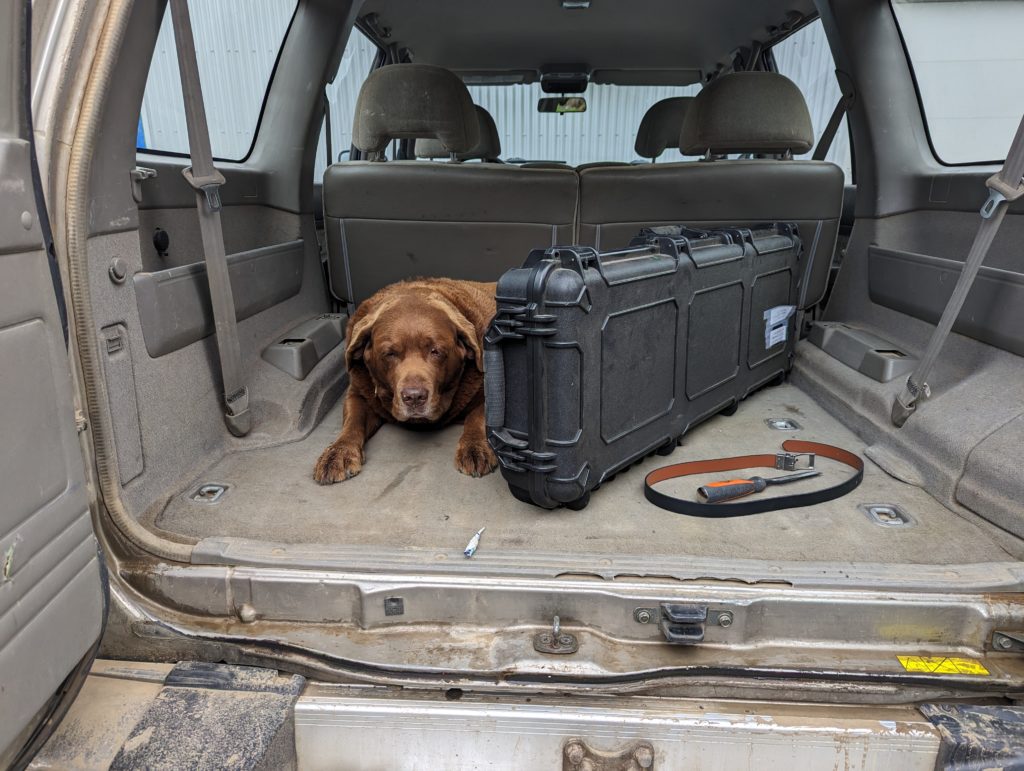 We also took the day to prepare for one of our projects on the fjord. A few of our group members worked on setting up some GoPro cameras for our project on the fjord. Two graduate students we are working with worked on calibrating some of the other equipment for the same project on the fjord.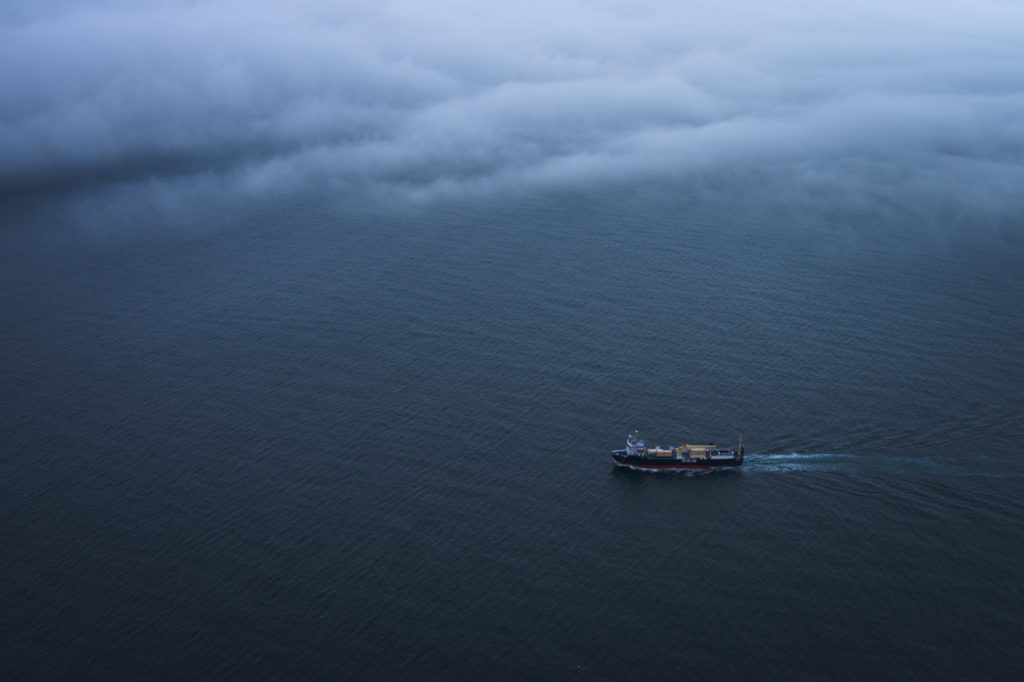 Tonight we read some of Neil Gaiman's Norse Mythology after dinner, only a few chapters in, but a few of us are hooked.