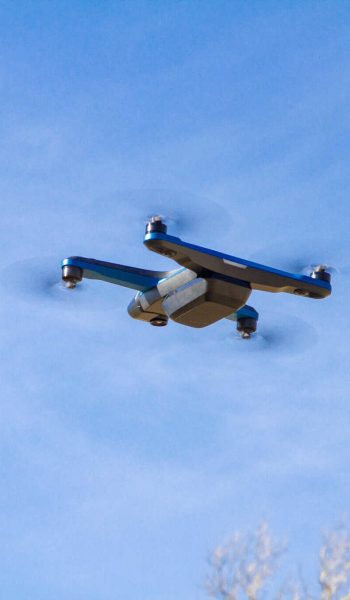 A small student/faculty research group focused on near-earth surveying, supported by a grant from the National Geographic Society.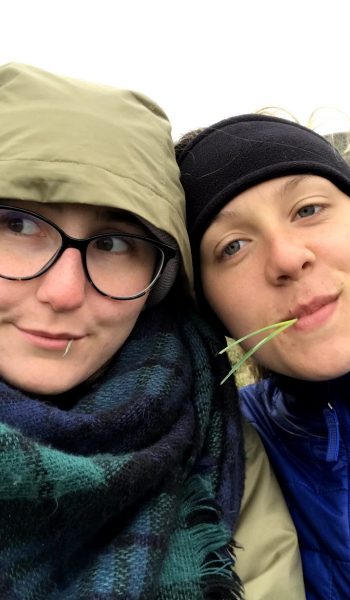 Our focus this year was on data collection: soil and lots of aerial imagery. We collected a variety of material to work with while waiting for the pandemic to end in 2020. This was also the year RUV television interviewed us while we were working at Stod.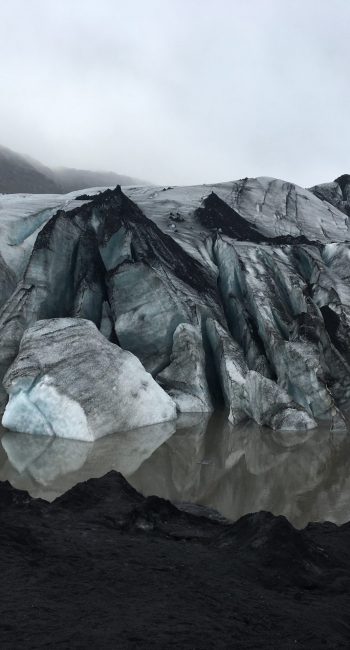 This year's EPIC program was our largest group: two 9 passenger vans plus a mini SUV. It was our first year taking survey data and soil samples at Stod, an early Norse archaeological site in the Eastfjords.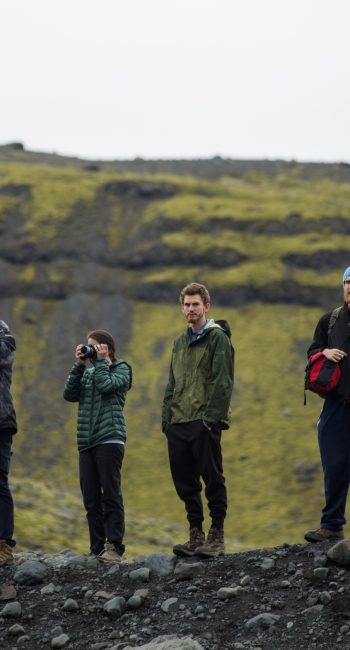 Our first year as an Earlham EPIC program. This year also contains the best picture ever taken of Gail Clark, our intrepid wilderness/outdoor education leader. Earlham's Marketing Department, in the persons of Mark Brim and Susanna Tanner, shadowed us for a few days and made a short video about our work.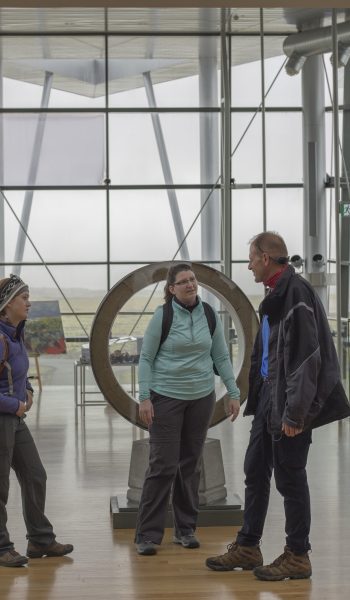 The last year of "pure" student/faculty research. Kristen Muterspaw, Tara Urner, Gail Clark, Deeksha Srinath, Nic Arnold, Erin "birthday girl" Lewis, and Charlie Peck.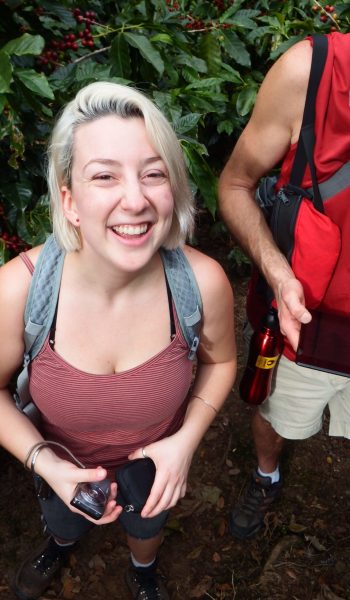 Ben Smith, Ivan Babic, George Crowson, Deeksha Srinath, Tara Urner, Charlie Peck, Ruth Lewis, Kristen Muterspaw, and Sadie Coughlin-Prego.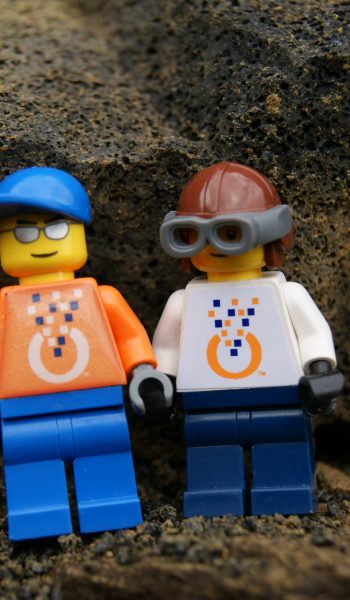 Ruth Lewis. Kathleen Affholter, Pete Lemiszki, Kristen Muterspaw, Anna Plotkin-Swing, Charlie Peck, and Madie Chakoumakos.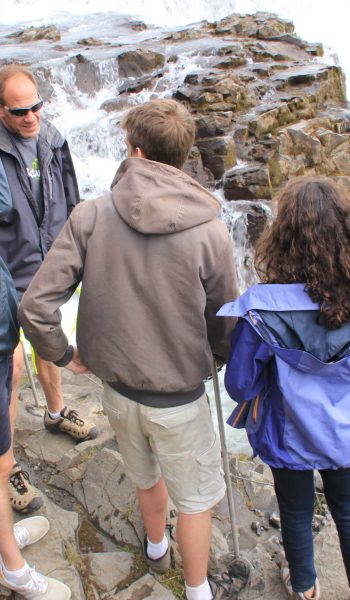 Elena Sergienko, Tristan Wright, Ivan Babic, Charlie Peck, Kathleen Affholter, and her students from Pellosippi State in Tennessee.