Today we visited the Heimaey, the most populated island in the Vestmannaeyjar archipelago off the south coast of Iceland. It was a long day, we left Vik at 6:30 for the ferry and didn't get back until 10:30 that night, but it was full of cool things.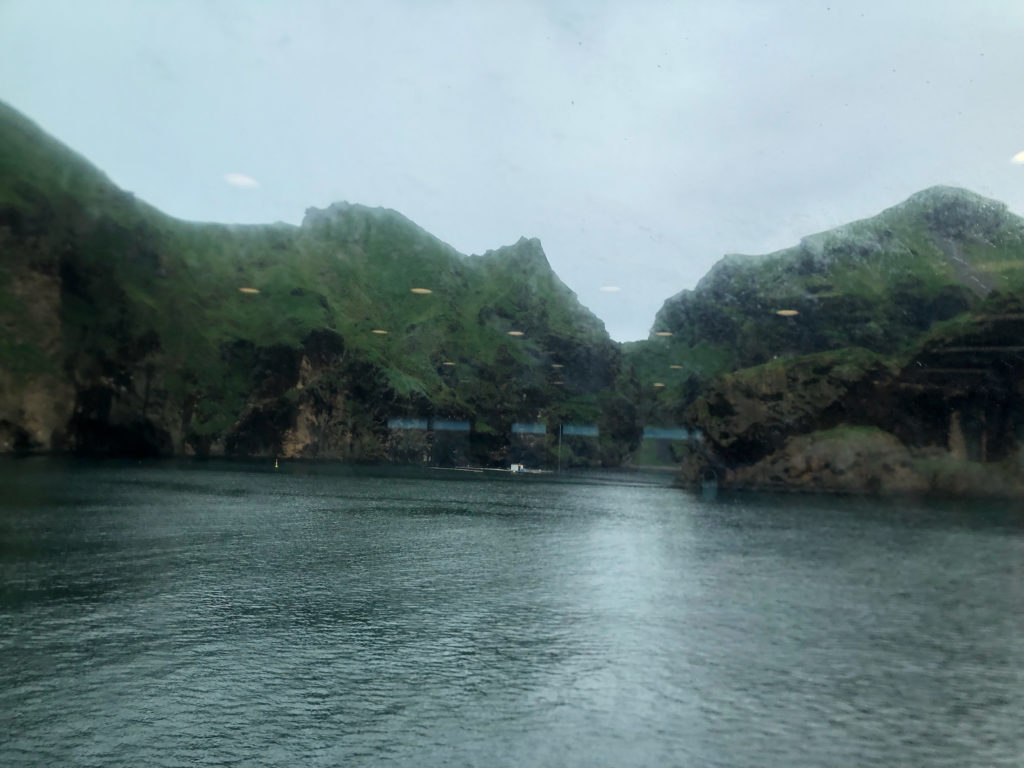 In the morning we visited the museum memorializing the 1973 Eldfell eruption which almost destroyed the town and closed the harbor. The experience was both sobering and uplifting, seeing before and after images of the town, along with the still half buried ruins of peoples homes really put the danger of volcanic eruptions into perspective; but people all over Iceland, and the entire planet, came together to help and now the town has bounced back from the disaster. Afterwards we hiked up to the top of the Eldfell volcano itself, it was exhausting, but the view was amazing.

Afterwards we split up into small groups to explore the island at our own pace, people visited the lava fields created by the eruption, the town's aquarium, and many other things.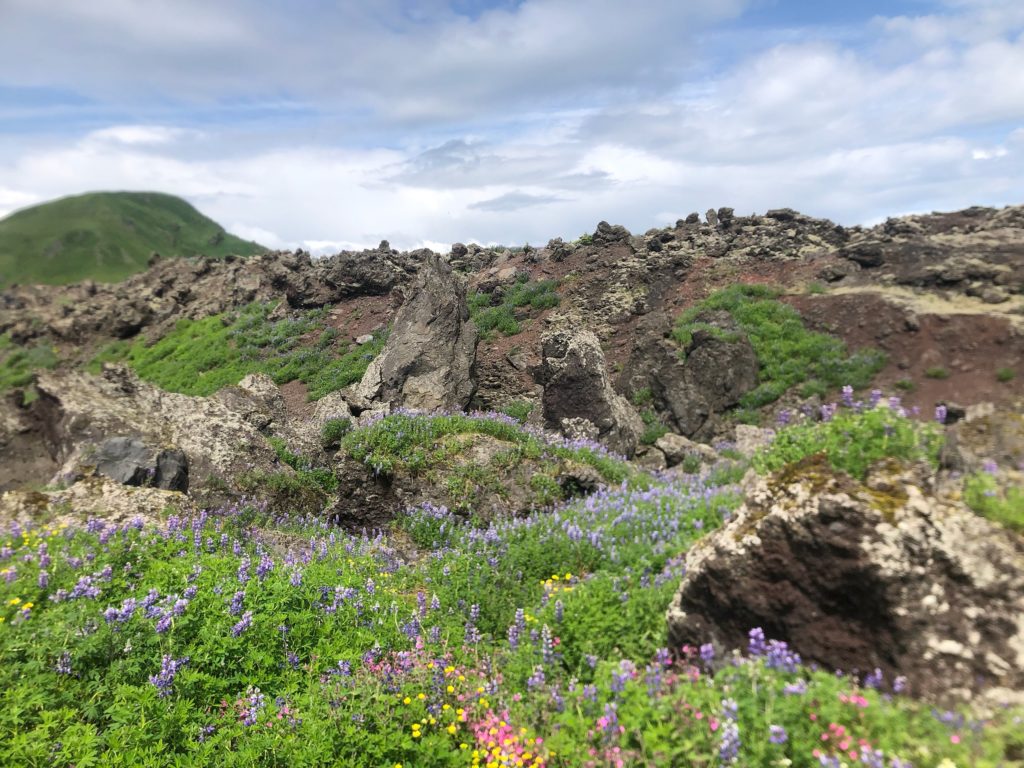 I ended up taking a trail up the west side of the Blátindur mountain, more or less diagonally opposite of Eldfell, which also had a spectacular view.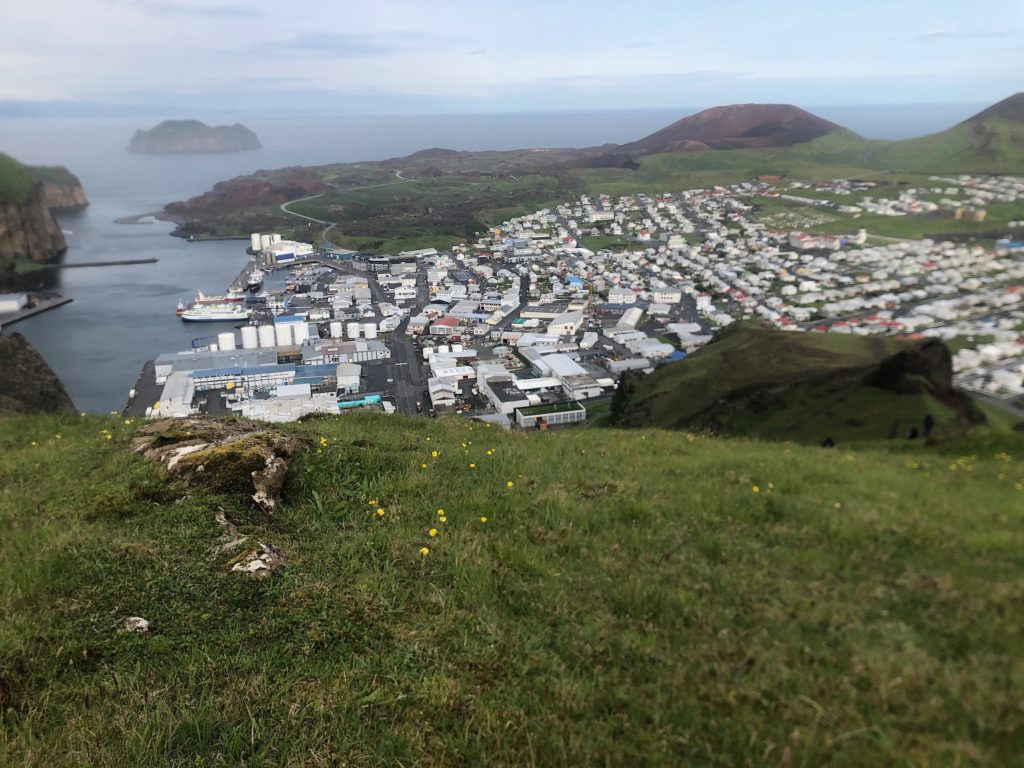 Finally here is a gallery of some fantastic drone photography from the groups photography expert Joe