Jacob here!
Following a first successful day of drone flying, the team once again set out to cover more ground on the glacier. A team of two hiked up the glacier to set ground points which include the GPS coordinates, height, and more. The other team hiked a near mountain and flew the drones over the glacier to capture video of the ground points. Following this, we hiked back down and met at the lagoon created by glacial runoff. We once again sent out the drones to capture more data.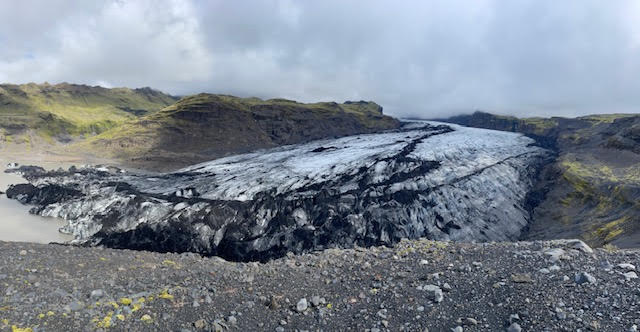 Following another successful day of flying, a large group traveled just down the road in Vik to hike out to a crashed DC3 airplane. The plane crashed landed in 1973 after running out of fuel. Only later was it discovered that the pilot made a mistake and switched to an empty fuel tank. The crash ended with zero casualties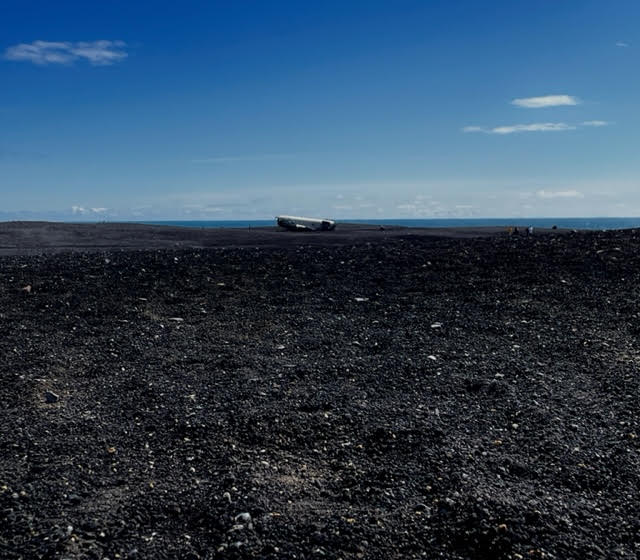 Finally, we visited the black sand beach in Vik. The beach features columnar basalt. The rocks are formed from magma solidification and cooling. This has become a popular spot full of others. Its also hosts a family of puffins!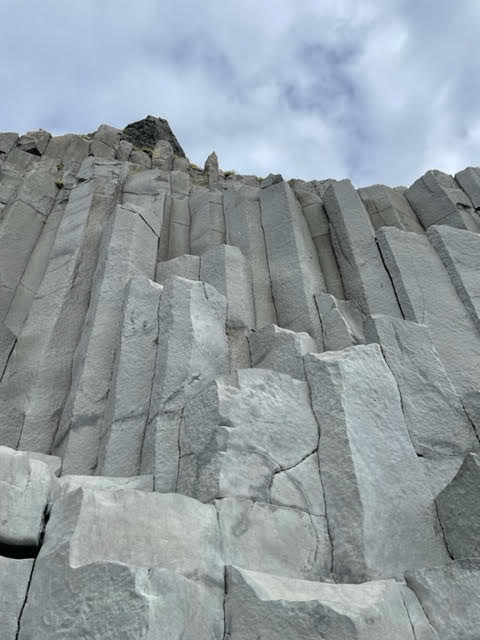 -Jacob