Hi its Andy!
Today we spent the day away from Skalanes, first we went to a national forrest near Egilsstaðir. We spent about an hour or so exploring, climbing trees, and throwing rocks into the ocean.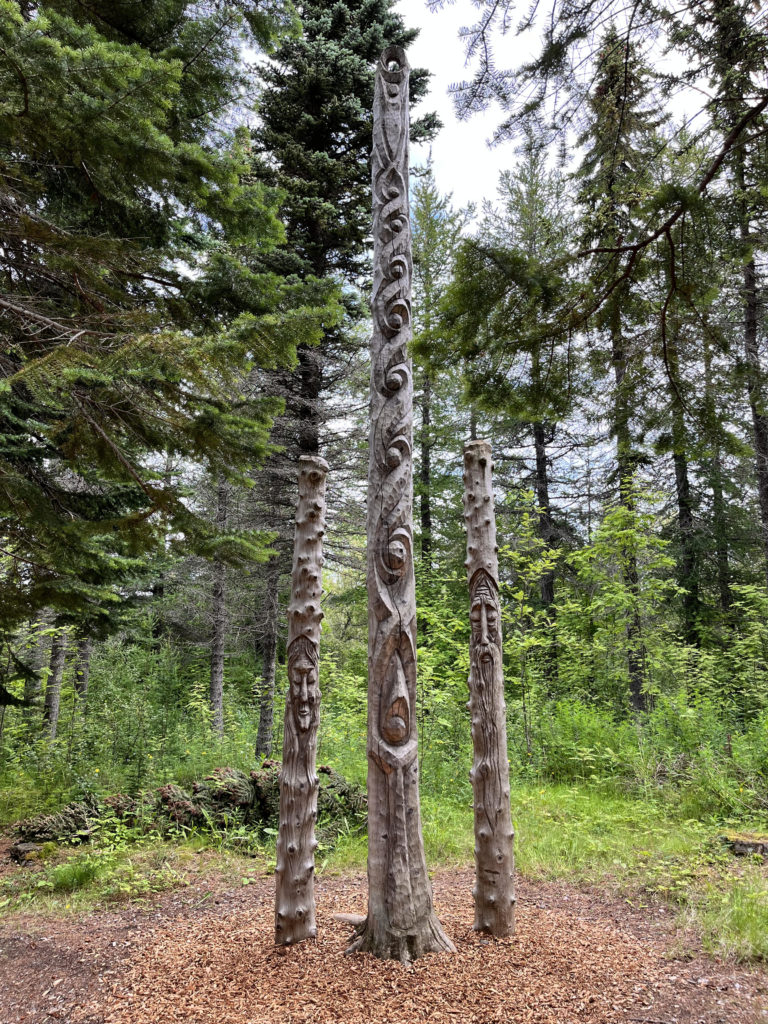 After the forrest we went to Gunnar Gunnarssons house where we chowed down on a delicious buffet. Gunnar was a prolific Icelandic writer who built a small estate that today houses a restaurant, cultural center, a museum with virtual reality and an archeology site of an old monastery and church.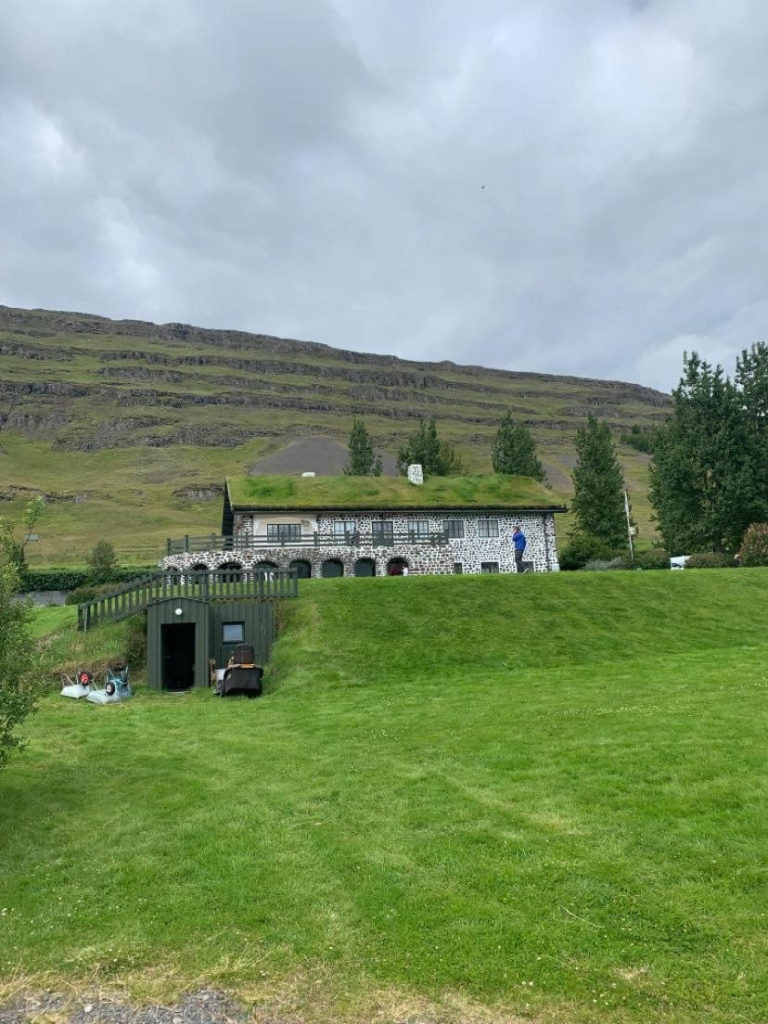 After the museum we went to the Vok baths. The baths had 3 thermal pools which steadily increased in heat, a sauna and the ability to jump in the river and then quickly get back in the warm tub right after. Kate told us that jumping into the freezing cold river and then back into the hot tub 9 times provides special health benefits. Not everyone did it a full 9 times but we all jumped in and took a quick swim at least once or twice. Nobody took their phones past the locker room so I'll provide this photo from online so you can get a good idea of where we were.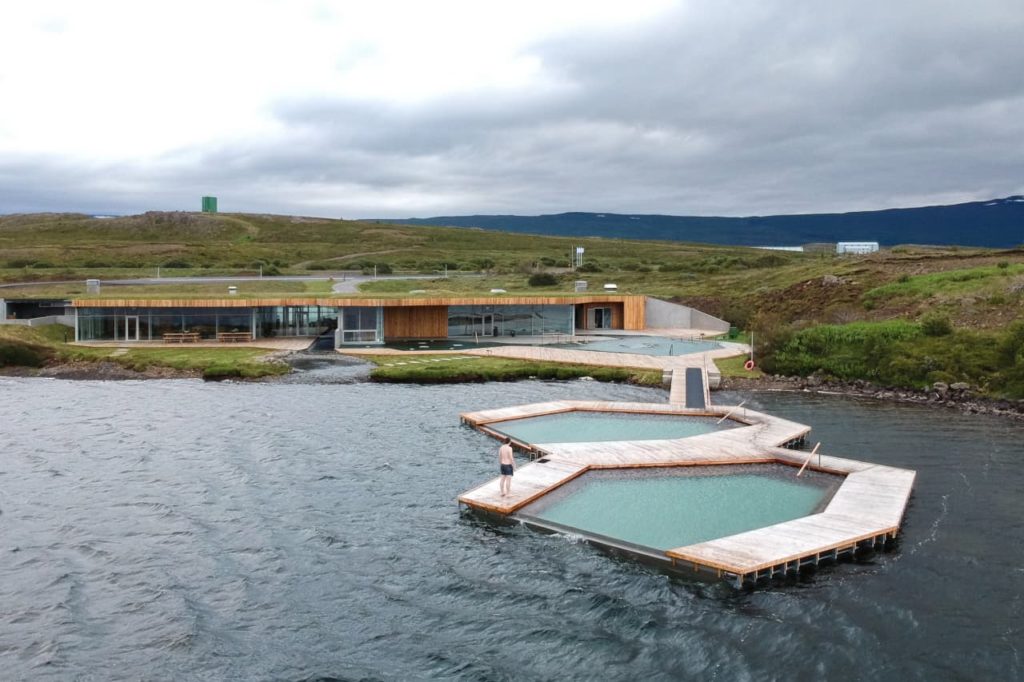 And of course, a picture of Fryir (: