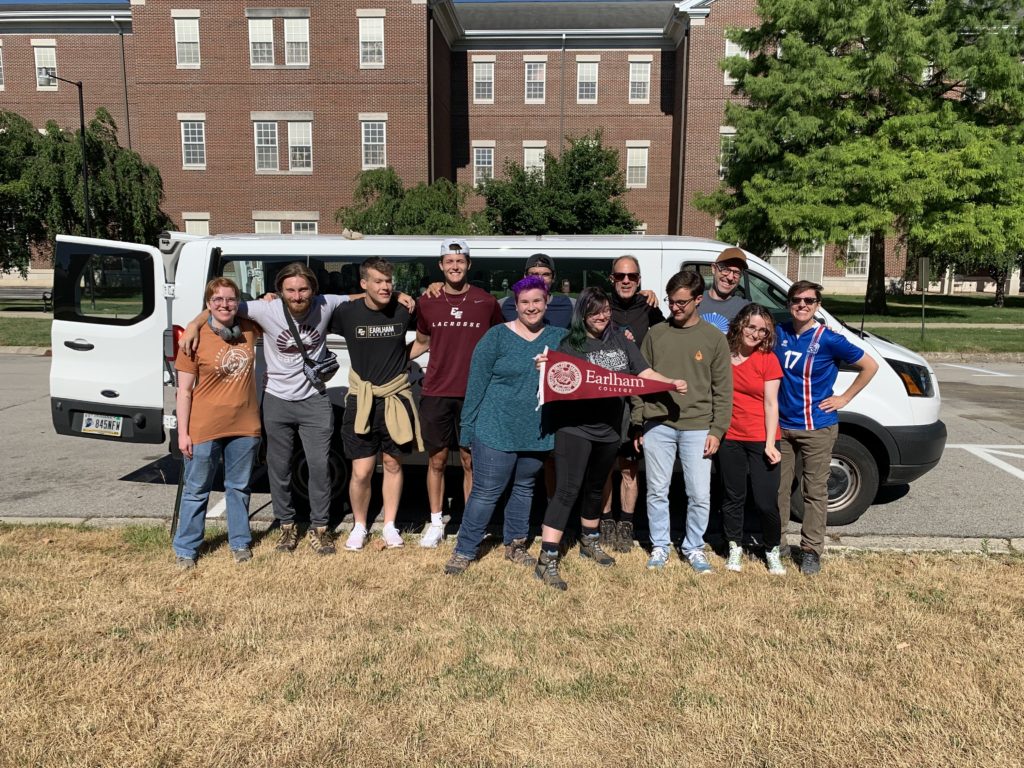 Hey folks! Here are some highlights of the last couple days.
• Charlie, Emmett & Seth have been working for the last week getting our stuff in order
• Porter spent countless hours helping us get ready. We promise to let him come with next year!
• Students who were off campus arrived yesterday
• Everyone has tested negative within the last 2 days
• Charlie cooked us lasagna and Emmett made bread for our first dinner. Seth did dishes (obv).
• Doug drove us to the airport in Dayton (much closer than Chicago, where he drove us last year!)
• Then, we flew to Chicago where we've been waaaaaaaaaaiiiiiiting. It's been about 6 hours.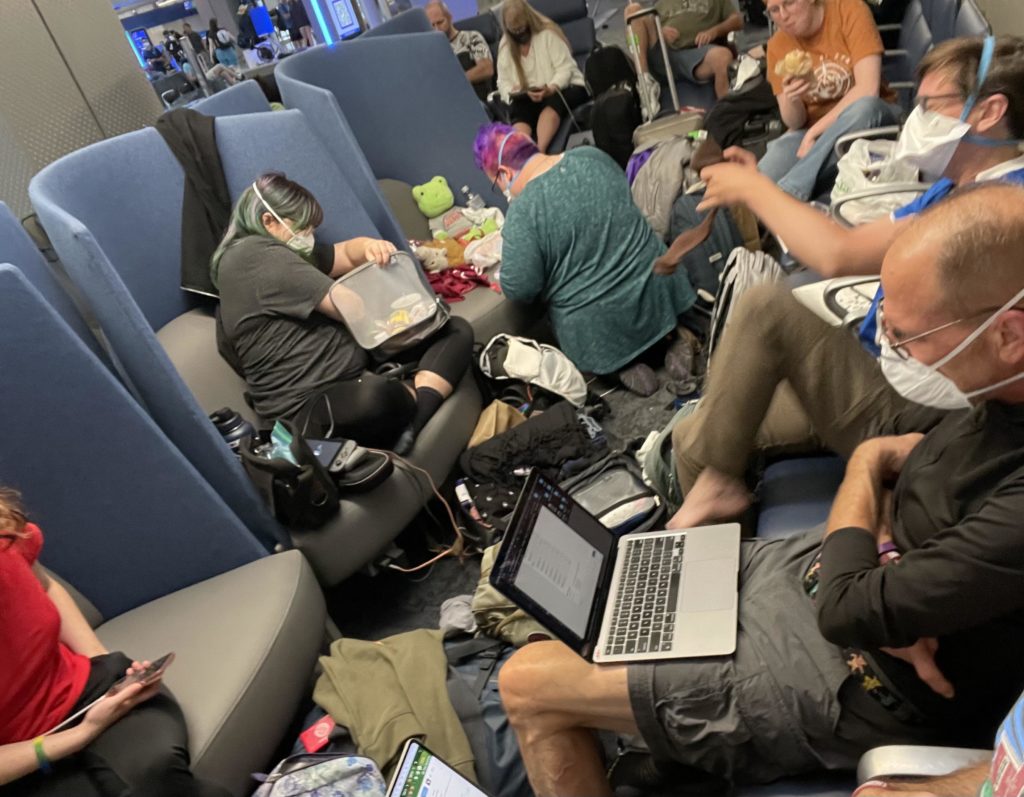 • Our flight leaves for Iceland in about an hour (~9 pm central).
• We land in Keflavík airport tomorrow morning, where the local time will be 8:30.
This is all just the beginning of the adventure. We don't return to the US until August 3. More soon!
– Seth