Ive begun stepping into the world of machine learning algorithms, Kellan has been helping with some of the mathematical aspects which has made debugging a breeze. This post is going to be a bit image heavy so take it easy and look through some of the results!
This first two images are SIFT based implementations. With the Lupin plant targeted in the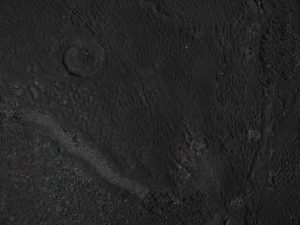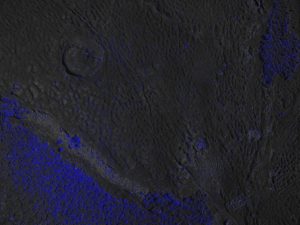 Original: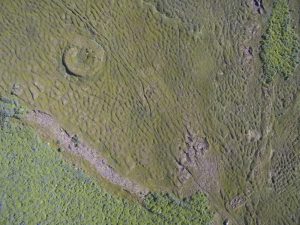 The next is based on SURF and is targeting the rocks in the image. Parts of the bridge is 'found' but mostly due to the similarities in pixel colours. This can be worked out eventually.